Zeptepi Maserati x Such SvCh Shavano´s Changa Ninja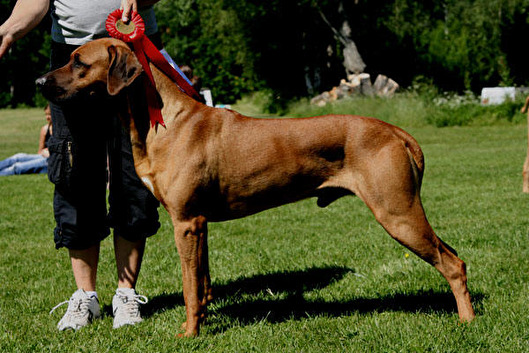 Bosco is from Ninjas second litter 2005.
He has a very interesting pedigree - a combination of Swedish/Australian/English and South African lines. He is kept on breeder terms and lives now with Sandra & Jocke & "little brother "Enzo" just a few miles from us.
Bosco received his confirmations title in July 2008. He has won both BOB and one BOS. He has also won best ridge at the Norwegian RR-Speciality. In August 2006 he passed the aptitude test in field tracking.
Bosco is MH-tested autumn 2007.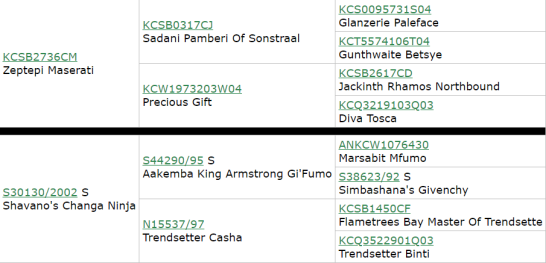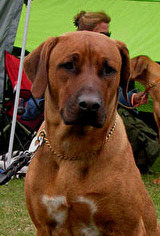 Sex: Male
Born: 2005-08-02
Reg: S-53624/2005
Hight: 67 cm
Weigt: 47 kg
HD: A/A
ED: 0/0
Litters: 1
Titles: SuCh
Breeder: Zaxxon´s Kennel
Owner:Joakim & Sandra Månstierna/
Zaxxon´s Kennel