Zaxxon´s Fefferoni Fixxa "Stella"
UHP RALLY B SeVCH Ökensandens Poma Von Yesekani
X
SuCh Zaxxon´s Coolqueen Chelzie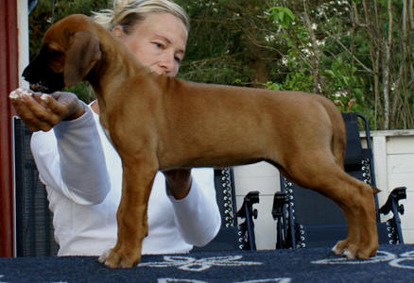 Stella is from Chelzies first litter 2010. She is co-owned & lives with the Linner family in Halmstad. She will have a active life with the rest of the pack in the Linner-house.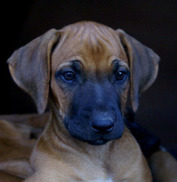 Sex:Female
Born:2010-05-10
Reg:
Hight:
Weigt:
Hd/Ed:
Teeth:
Breeder:Zaxxon´s Kennel
Owner:Zaxxon´s kenne